DEEP SEAS/FAR SEAS Online Workshop #1
Alcohol Advertising and Sponsorship in Traditional

and Digital Media
Co-hosted by the Czech Government Offices and Charles University, Prague
SCOPE AND PURPOSE
The online series of 4 workshop sessions, with the overall theme of effective regulation of alcohol marketing to reduce alcohol-related harm, will take place within the frame of the prevention strand of the EU beating cancer plan over four afternoons in December 2020. Up to 50 active participants, national policy representatives, scientific experts, and European Commission professionals working on related initiatives, will participate in each session. It is hoped that many participants will attend all 4 sessions and participate in 'plenary' and small-group sessions, to maximise capacity building and knowledge/perspective exchange across different countries and sectors.
The idea is to facilitate clear communication and exchange of perspectives and priorities and to establish sustainable connections, between member states and with eth Commission, which can endure after the events to enhance and promote health in all policy initiatives. Outputs will include peer-reviewed scientific background documents, revised through discussions in the online events; a set of short videos introducing the evidence and on-going European initiatives and experiences; a workshop report, including recommendations for policy at the national and European levels, coming out of discussions in the sessions.
ACKNOWLEDGMENTS AND DISCLAIMER
This workshop is produced under the DEEP SEAS and FAR SEAS service contracts (Developing and Extending Evidence and Practice from the Standard European Alcohol Survey - www.deep-seas.eu, Contract No. 20177113/ Fetal Alcohol Reduction and EU Knowledge Exchange after SEAS – www.far-seas.eu, Contract No. 20187106) with the Consumers, Health, Agriculture and Food Executive Agency (Chafea) acting under the mandate from the European Commission (DG SANTE).
The information and views presented in the sessions are those of the speakers and do not necessarily reflect the official opinion of the Commission/Chafea.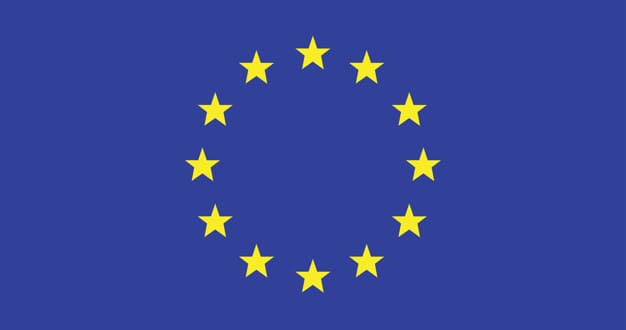 The Commission/Chafea do not guarantee the accuracy of the data presented in the workshop. Neither the Commission/Chafea nor any person acting on the Commission's/Chafea's behalf may be held responsible for the use which may be made of the information contained therein.